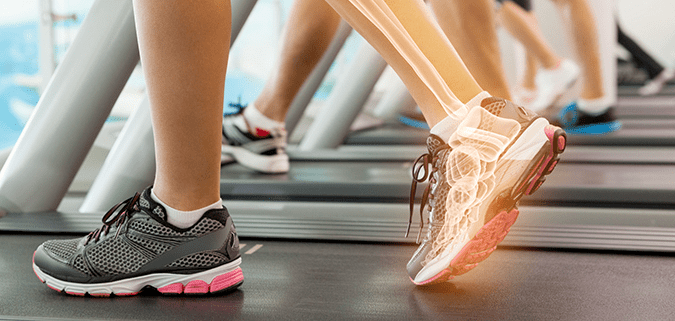 Our award-winning orthopaedic practice is dedicated to the diagnosis and treatment of musculoskeletal disorders including the care of neck and back disorders, deformities, fractures, sprains, sports injuries, muscle and nerve injuries as well as arthritis care and pain management.
The specialists in our office work as a team to find the best solution for each individual patient. Our philosophy is that a close collaboration between these musculoskeletal specialists results in safe, effective, and rapid solutions to musculoskeletal problems.
Our Orthopaedic Team Includes:
Orthopaedic Surgeon
Osteopathic Neuromusculoskeletal Physician
Physiatrist
Physical Therapists
Orthopaedic Physician Assistants
Certified X-Ray Technologists
Athletic Trainers
Manual Therapists
McKenzie Certified Therapists
Massage Therapists
Strength and Conditioning Specialists
Our practice is independent of hospital ownership, which we believe empowers innovation and benefits our patients. When hospital care is necessary, we work closely with the nearby Bon Secours hospital system.
Our orthopaedic patients also benefit from our Harbour Rehabilitation and Pain Management and Harbour Sports Medicine, all housed within our 20,000 square foot facility in the Harbour View neighborhood.
For the best orthopaedic care in Hampton Roads, schedule your appointment today.