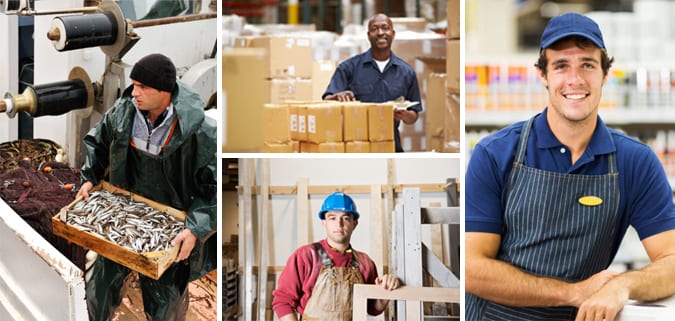 Please make sure that you notify the Front Desk Receptionist if your illness/injury is work related.
For workers' compensation claims we will need the following:
Exact date of injury, state/location of injury, and covered body parts
Workers' compensation insurance carrier name, address, telephone number and fax number
Name, address, and telephone number of your employer
Name and telephone number of your workers' compensation adjuster
Your workers' compensation injury claim number
We ask that you provide this information prior to your appointment so we are able to verify that workers' compensation will authorize all services on your behalf.  If workers' compensation does not approve your claim, you will be responsible for all balances due.
Virginia Workers' Compensation Commision (VWC)
If you have been injured on the job, and would like to learn more about your rights and responsibilities, then please visit the Virginia Workers' Compensation Commission (VWC) website.